Ongoing Relief and Protection
Herbal Harmonizer plus Micro Mist Utra D3 - the easy way to maintain a balanced and protected Gut Microbiome.

100% Plant Based
Non GMO
Monthly Subscription
Regular price
$89.85 AUD
Sale price
$76.37 AUD
Unit price
per
Sale
Sold out
View full details
This is a monthly subscription of our two most popular products. Subscriptions can be stopped, started, altered or paused at any time.
Renew and protect your gut each day with the delicious plant-based partnership of Herbal Harmonizer with CleanCurcumin™ and Micro Mist Ultra D3.
CleanCurcumin™ is the only Curcumin product designed to benefit the Microbiome.
The Curcumin is embedded in a proprietary plant-based matrix of prebiotic nano particles, making it an irresistibly healthy snack for gut microbes.
It's "Let Thy Food Be Thy Medicine" - for microbes!
"8 weeks of Vitamin D supplementation has a stimulating effect on healthy bacteria while reducing harmful bacteria, strengthening the gut barrier and reducing gut inflammation". Dr. Yamamoto - Lerner College of Medicine
CleanCurcumin™Master anti-inflammatory, antioxidant
Nano FrankincenseAnti-inflammatory synergist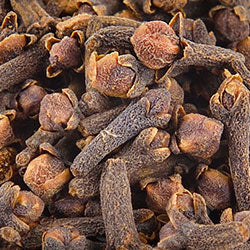 Beta CaryophylleneAnti-inflammatory synergist
Carnosic + Ursolic AcidImmune synergists
Nano Turmeric OilAbsorption synergist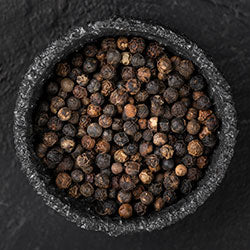 Nano Black PepperAbsorption synergist
Green TeaAntimicrobial, enhances nutrient absorption, boosts immune system
Monk FruitAntioxidant, low sugar sweetness
Pineapple100% plant-based flavour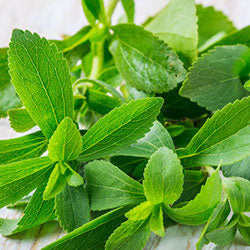 SteviaAnti-microbial, sugar-free sweetness, prevents tooth decay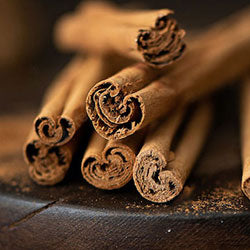 CinnamonAntimicrobial, antioxidant, boosts immune system, protects teeth and gums
LemongrassAntimicrobial, sleep enhancer, antioxidant, stimulates metabolism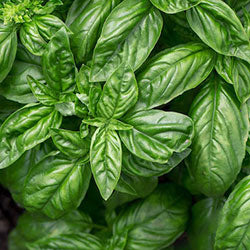 Sweet BasilAntimicrobial, immune booster, protects gums, anti-inflammatory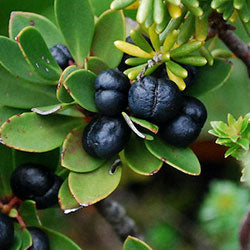 Mountain PepperAntimicrobial, relief for sore throat, teeth and gums, protects oral cavity
Vitamin E Complex100% plant-based antioxidant
Reindeer MossPlant-based source of Vitamin D3 created by natural sunlight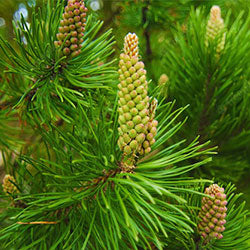 Pine NeedleAntimicrobial, tooth and gum relief, enhances mood and breathing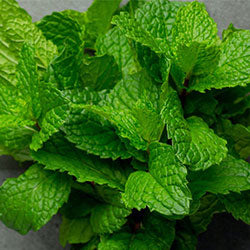 PeppermintAntimicrobial, enhances breathing, concentration and nutrient uptake
SpearmintAntimicrobial, relieves stress and sore throat, digestive enhancer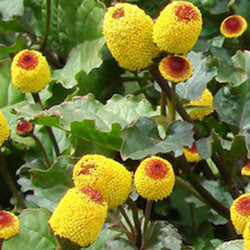 JambuAntimicrobial, enhances absorption, soothing relief of teeth and gums
RosemaryAntimicrobial, protects nerves and arteries, brain booster, antioxidant
Start with an empty glass, add a serving (two pumps) of Herbal Harmonizer into the empty glass then fill with water. If you like the taste to be strong use less water, if you want the taste to be weaker, use more water.
Next, add your Vitamin D to the glass using the supplied pipette (dropper). Fully squeeze then release the dropper to fill it. For a single serving squirt two full droppers into the glass to mix with Herbal Harmonizer.
Alternatively, instead of adding the Vitamin D to your drink, it can be used as a mouth spray and can be taken any time during the day like a breath freshener. A single serving is 5 pumps of the spray.