Natural Relief and Protection With Powerful Antioxidant Complex
Bioavailable CleanCurcumin™ nano particles deeply penetrate problem areas of the body.

100% Plant Based
Non GMO
30 Day Supply
Regular price
Sale price
$44.99 USD
Unit price
per
Sale
Sold out
View full details
Renew and protect yourself each day with a delicious plant-based wellness elixir like no other. Herbal Harmonizer is a broad spectrum health defender with a highly absorbable liquid formula that is 100% natural, plant-based and safe for the whole family.
The heart of Herbal Harmonizer is CleanCurcumin™ which is supported by synergistic botanicals to amplify and enhance Curcumin's health benefits.
Herbal Harmonizer's great taste comes from 100% plant-based fruit and herb extracts with less than 0.1g of sugar per serve (a serve of orange juice contains 300 times as much sugar).
CleanCurcumin™Master anti-inflammatory, antioxidant
Nano FrankincenseAnti-inflammatory synergist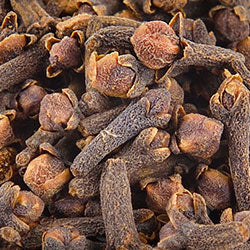 Beta CaryophylleneAnti-inflammatory synergist
Carnosic + Ursolic AcidImmune synergists
Nano Turmeric OilAbsorption synergist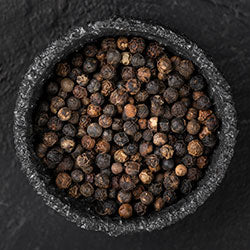 Nano Black PepperAbsorption synergist
Green TeaAntimicrobial, enhances nutrient absorption, boosts immune system
Monk FruitAntioxidant, low sugar sweetness
Pineapple100% plant-based flavour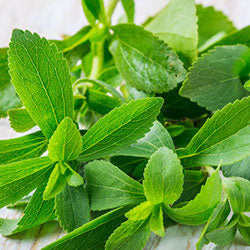 SteviaAnti-microbial, sugar-free sweetness, prevents tooth decay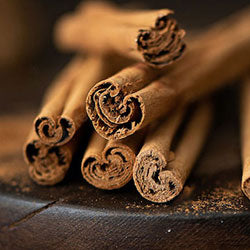 CinnamonAntimicrobial, antioxidant, boosts immune system, protects teeth and gums
LemongrassAntimicrobial, sleep enhancer, antioxidant, stimulates metabolism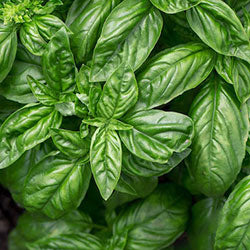 Sweet BasilAntimicrobial, immune booster, protects gums, anti-inflammatory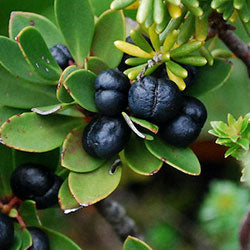 Mountain PepperAntimicrobial, relief for sore throat, teeth and gums, protects oral cavity
Vitamin E Complex100% plant-based antioxidant
Just add water.
A couple squirts into water creates a delicious drink that absorbs quickly and floods your whole body with a harmonious blend of beneficial botanicals. Take once a day or more as required.