For Brain Power, Strong Bones, Healthy Heart, Restful Sleep and Strong Immunity
Enjoy luxury levels of real Vitamin D and fresh breath in a delicious botanical mouth spray or beverage enhancer.

100% Plant Based
Non GMO
30 Day Supply
Regular price
$106.21 USD
Regular price
$124.95 USD
Sale price
$106.21 USD
Unit price
per
Sale
Sold out
View full details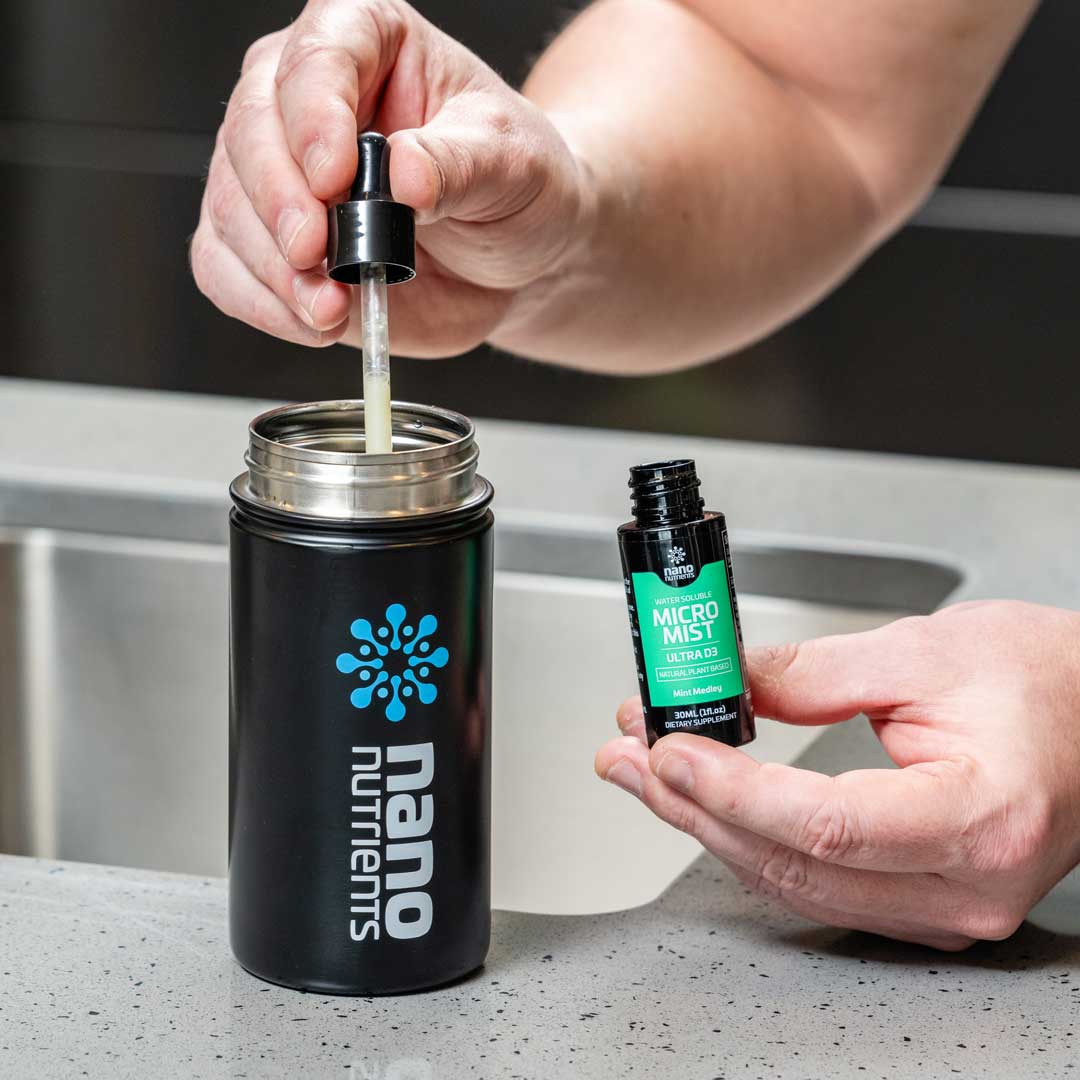 Vitamin D3 accounts for many of the feel-good health benefits we instinctively feel after getting adequate summer sun exposure, but more than a billion people worldwide are now deficient in this essential vitamin, causing weakened airways, muscles and bones, low testosterone levels and increased disease risk.
It is called an essential nutrient because the body cannot make it and it is also required for essential life-sustaining functions in the body, its even affects the strength of your bones and teeth.
Our Micro Mist Ultra D3 contains real plant-based D3 that we turn into water soluble nano particles for full and rapid absorption into the blood.
Turbo charged with NanoFluidic™ CMX-D, antioxidants, and natural Vitamin E to safely support healthy airways, muscles and bones plus spice and flower extracts to protect teeth and gums - fused with Real plant-based Vitamin D3 for a strong immune system.
The NanoFluidic™ technologies adds added levels of nutritional support for your endocannabinoid system to help bring more balance in your organs systems - also known as homeostasis.
This delicious sugar-free Micro Mist Ultra D3 makes it easy to maintain optimum D3 levels.
Reindeer MossPlant-based source of Vitamin D3 created by natural sunlight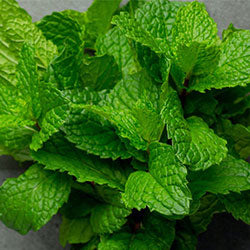 PeppermintAntimicrobial, enhances breathing, concentration and nutrient uptake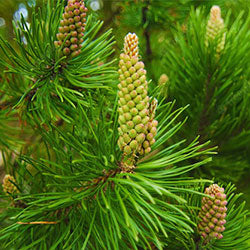 Pine NeedleAntimicrobial, tooth and gum relief, enhances mood and breathing
SpearmintAntimicrobial, relieves stress and sore throat, digestive enhancer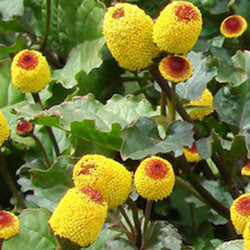 JambuAntimicrobial, enhances absorption, soothing relief of teeth and gums
Vitamin E Complex100% plant-based antioxidant
RosemaryAntimicrobial, protects nerves and arteries, brain booster, antioxidant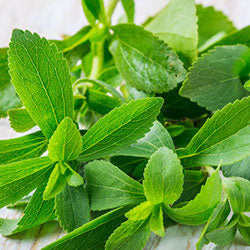 SteviaAnti-microbial, sugar-free sweetness, prevents tooth decay
Green TeaAntimicrobial, enhances nutrient absorption, boosts immune system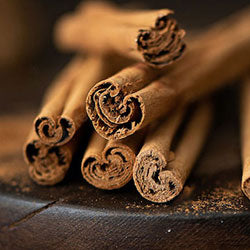 CinnamonAntimicrobial, antioxidant, boosts immune system, protects teeth and gums
LemongrassAntimicrobial, sleep enhancer, antioxidant, stimulates metabolism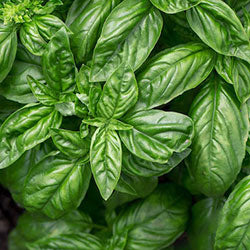 Sweet BasilAntimicrobial, immune booster, protects gums, anti-inflammatory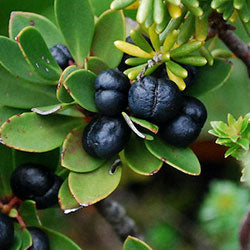 Mountain PepperAntimicrobial, relief for sore throat, teeth and gums, protects oral cavity
Simply spray into your mouth for super fresh breath, where it quickly absorbs and floods your body with a synergistic blend of beneficial botanical nanoparticles. If you find it too spicy, just switch to the supplied pipette and "Stack It" in your water bottle or favorite beverage.
Enjoy once a day or as often as required for a healthy boost of plant-based vitamin D3 with 3000 IU per serve.