For Energised Immunity, Youthful Skin and Supple Joints
100% plant-based Vitamin C with synergistic botanicals for powerful full body defence.

100% Plant Based
Non GMO
30 Day Supply X5
Regular price
$106.21 USD
Regular price
$124.95 USD
Sale price
$106.21 USD
Unit price
per
Sale
Sold out
View full details
Each daily serving gives over 100% of the recommended adult intake of Vitamin C, enhanced with Zinc and more.
Vitamin C is called an essential nutrient because the body cannot make it and it is required for essential life-sustaining functions in the body. Not having enough of it, even just a little can have dire consequences for your health.
Our Ultra C Nano Drops gives you Real plant-based Vitamin C together with the beneficial co-factors found in nature to enhance the maintenance and repair of all body tissues - which is something synthetic vitamin C cannot do.
Synthetic vitamin C is an isolated chemical that is inferior to the plant-based vitamin C complex. In fact, synthetic vitamin C has over two hundred times less antioxidant power in comparison; and, most people know, with synthetic vitamins most of it ends up in the drain because the body can't absorb and utilise is properly.
Our Ultra-C Nano Drops is turbocharged with our NanoFluidic™ CMX-C, Zinc, natural Vitamin E and antioxidants from exotic cherries and berries to uniquely strengthen your body so that is can repair itself. It comes as a nanoparticle-sized nutrient powerhouse that you can easily add to a beverage of your choice.
This plant-based, sugar-free, world-first nano formula includes proprietary spice extracts to help protect you as is supports your natural defences. This complex also provides extra levels of botanical support for your endocannabinoid system, a system that creates balance (homeostasis) in your body.
Acerola CherryVitamin C, Vitamin A, Zinc, antioxidants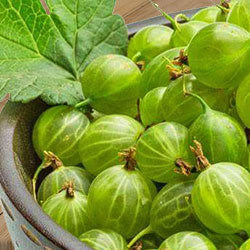 Amla BerryVitamin C, antioxidants, immune synergist
Strawberry100% plant-based flavour, anti-microbials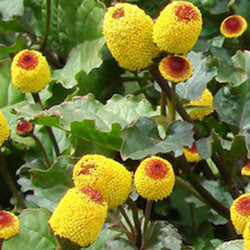 JambuAntimicrobial, enhances absorption, soothing relief of teeth and gums
ZincImmune synergist
Vitamin E Complex100% plant-based antioxidant
RosemaryAntimicrobial, protects nerves and arteries, brain booster, antioxidant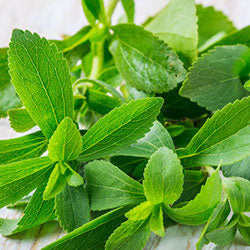 SteviaAnti-microbial, sugar-free sweetness, prevents tooth decay
Green TeaAntimicrobial, enhances nutrient absorption, boosts immune system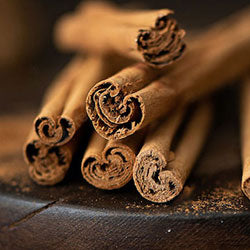 CinnamonAntimicrobial, antioxidant, boosts immune system, protects teeth and gums
LemongrassAntimicrobial, sleep enhancer, antioxidant, stimulates metabolism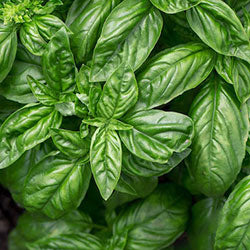 Sweet BasilAntimicrobial, immune booster, protects gums, anti-inflammatory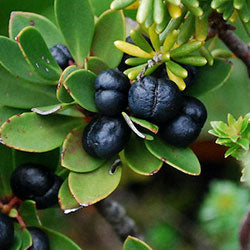 Mountain PepperAntimicrobial, relief for sore throat, teeth and gums, protects oral cavity
Boost your favourite healthy beverage with a squirt of Ultra C Nano Drops. For maximum benefit combine with Herbal Harmonizer with CleanCurcumin™