Conquer Stress and Balance Your Biology
Experience the full rejuvenating power of broad spectrum Hemp with CBDA and balanced Omegas.

100% Plant Based
Non GMOe
30 Day Supply X5
Regular price
R 2,019.00 ZAR
Regular price
R 2,375.00 ZAR
Sale price
R 2,019.00 ZAR
Unit price
per
Sale
Sold out
View full details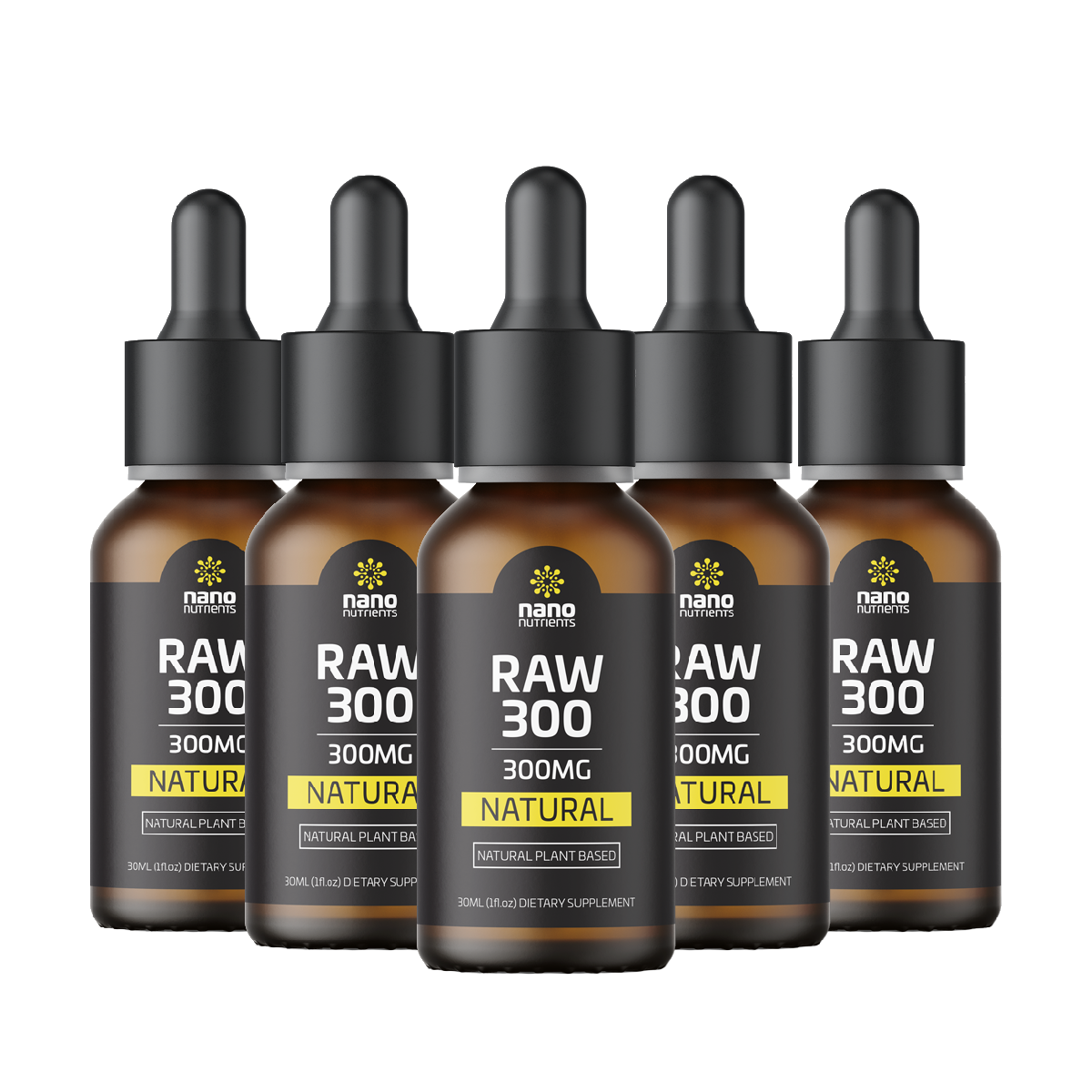 With this premium product you're going back to nature and the way we find things in living plants.
Discover the power of CBDa, the raw version of CBD, alongside CBD in our Hemp Extract. Science shows that this is where the real magic of Hemp is found and research reveals CBDa to have far more potent health benefits than CBD due to a stronger interaction with your Endocannabinoid System.
This Raw Hemp Extract contains an abundance of full spectrum cannabinoids*, terpenes, omegas (3, 6 & 9) and more for superior nourishment. *No THC Detected (0%)
Each bottle contains 300mg of natural Hemp cannabinoids.
Hemp ExtractNatural Hemp cannabinoids help cope with stress and promote health through the whole body.
Hemp Seed OilRichest source of essential Omega oils in the perfect balance.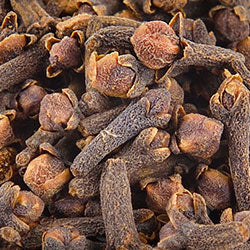 Beta CaryophylleneAnti-inflammatory synergist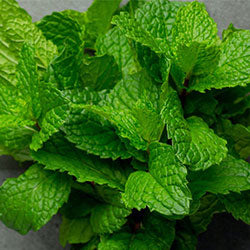 PeppermintAntimicrobial, enhances breathing, concentration and nutrient uptake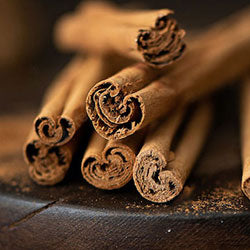 CinnamonAntimicrobial, antioxidant, boosts immune system, protects teeth and gums
Apply under your tongue, with or without food or beverage. Use a quarter to half a pipette twice daily or as required (0.25ml - 0.5ml)